Beach, Ocean & Sky Captured in Pottery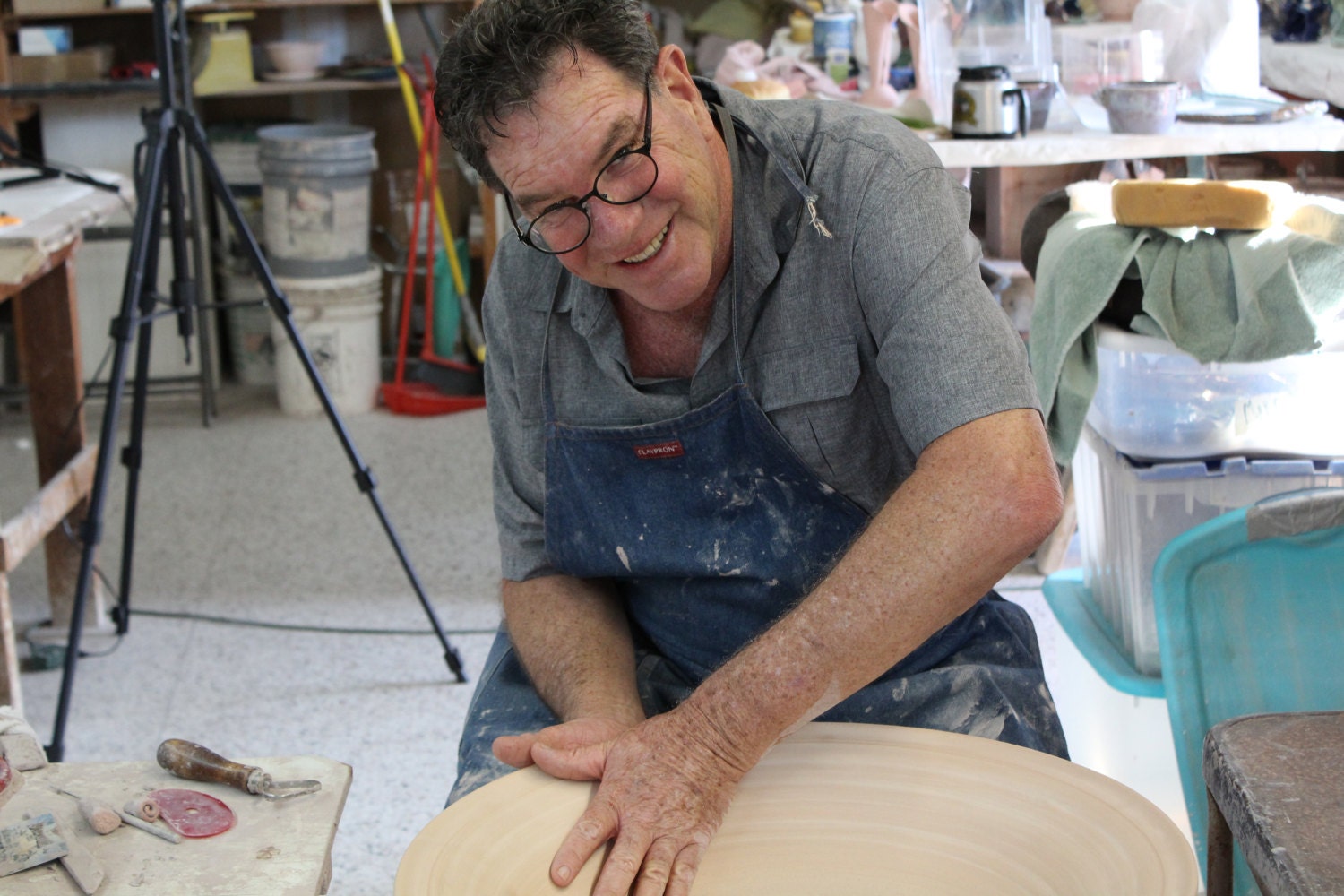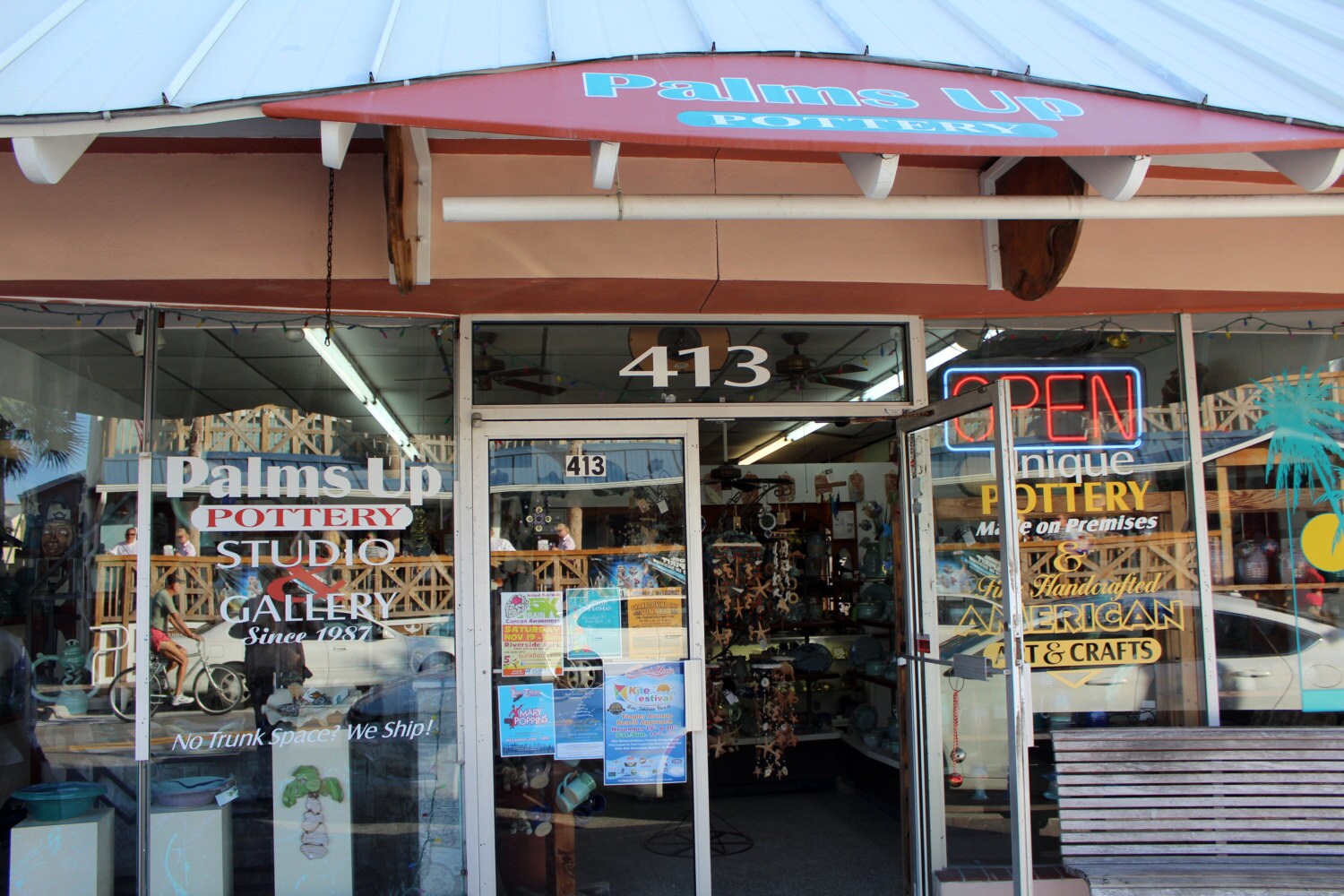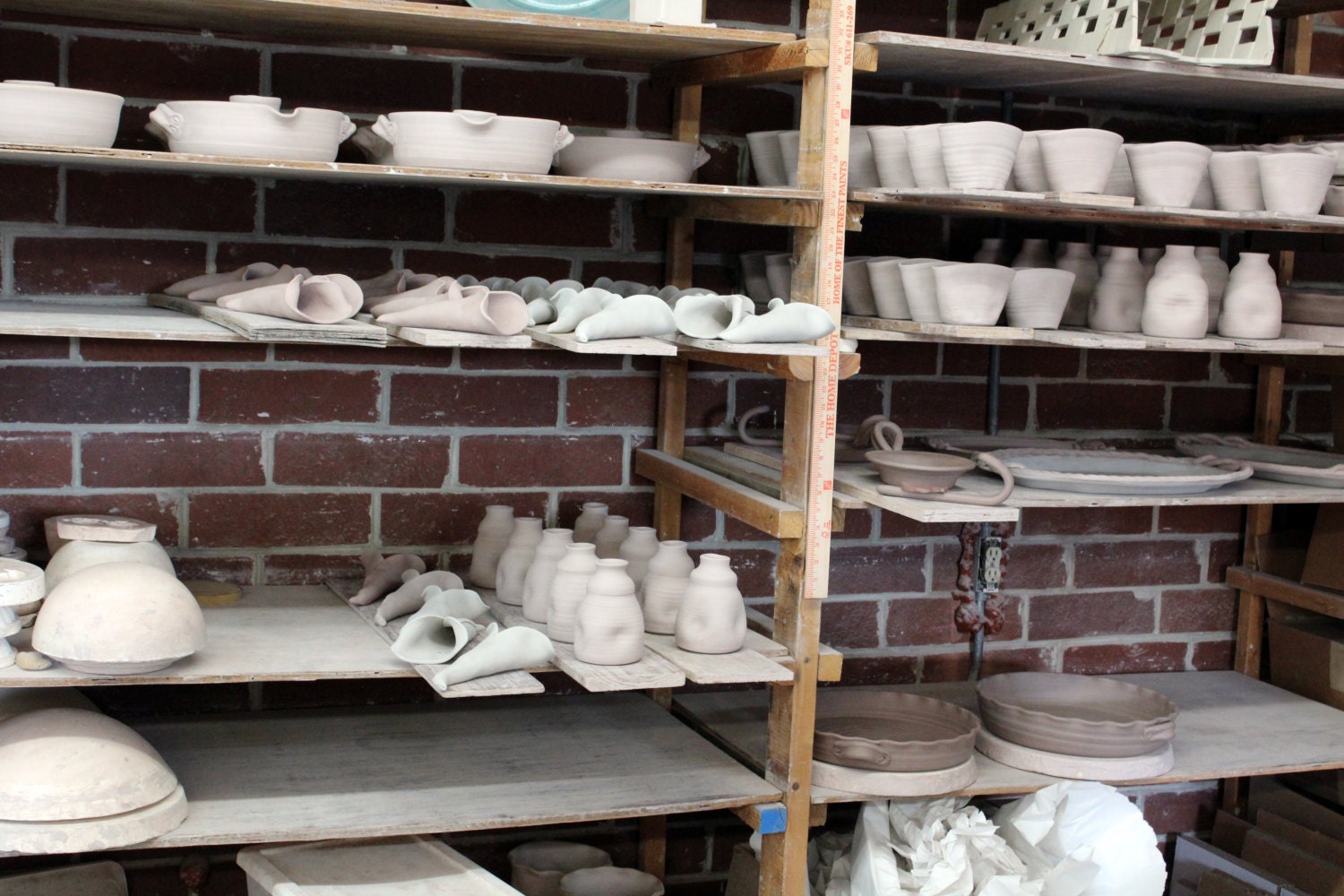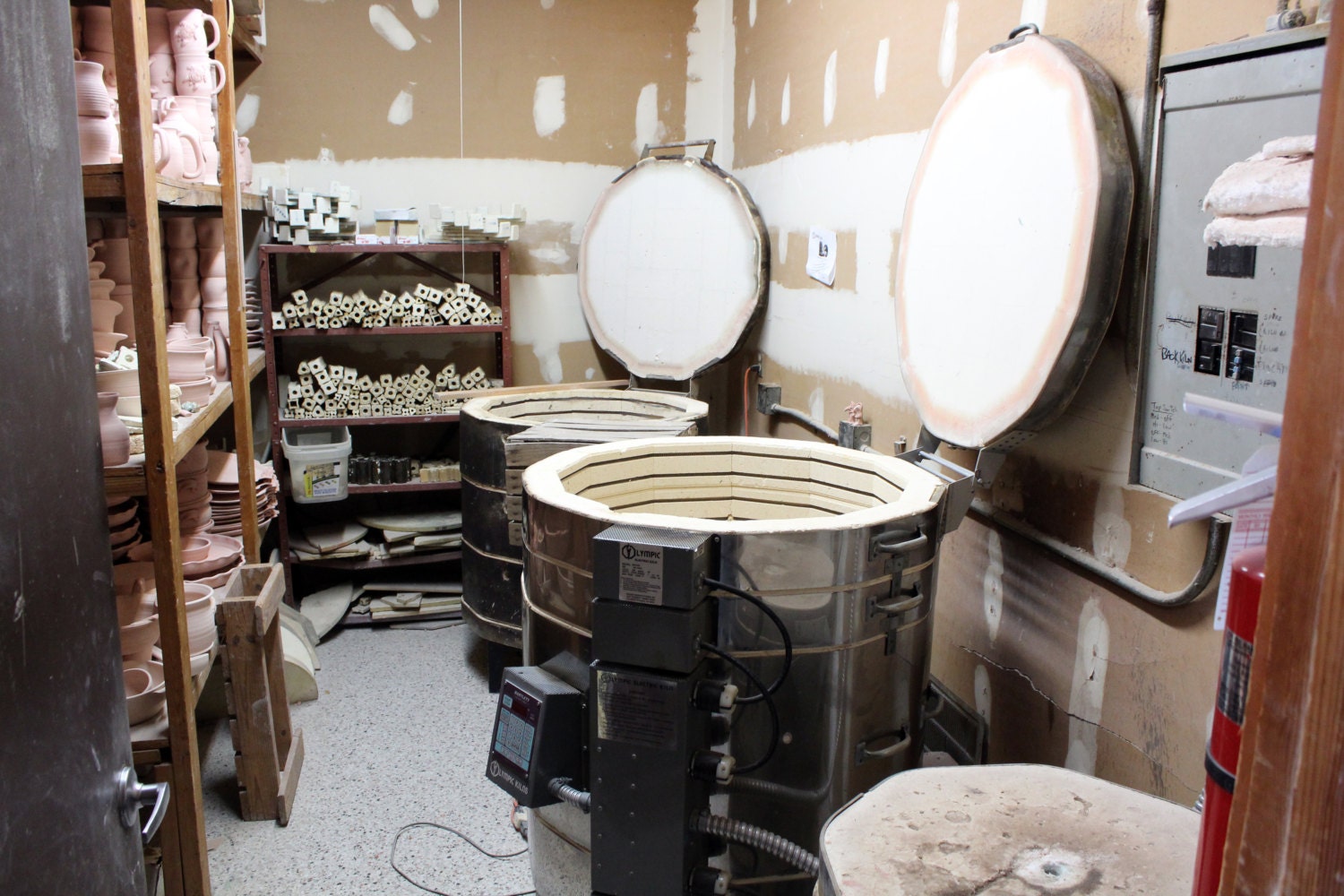 Richard Collison's gorgeous sea-inspired glazed hues are reminiscent of the beautiful beach, ocean and sky. Richard began making pottery in 1983 and has been the proprietor of Palms Up Pottery in New Smyrna Beach, FL since 1987. Richard has won over 50 awards around the country for his stoneware creations.

All pots are hand built or thrown on the wheel and fired at 2300 degree F. The clay and glazes are non-toxic and oven, microwave and dishwasher safe.Richard's work ranges from the humorous to the utilitarian, the whimsical to the sublime. He has a line of Happy Heads, whimsical clay creatures whose mouths hold keys, toothpicks, change, as well as utilitarian pots like the berry bowl and bread baker. His one-of-a-kind hand-built creations are totally unique. Although the Palms Up Pottery shop is located in the sleepy beach town of New Smyrna Beach, Richard and his wife Alice ship his pottery all over the world.